Wellness Care in Holland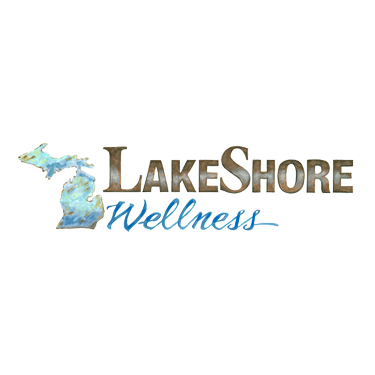 Would you like to take charge of your well-being and get on the path to a longer, healthier life? You're in good company. As so much of our society is stressed, overweight or sick, we know that taking care of yourself goes a long way toward achieving optimal health. That's why, at Parkhurst Chiropractic, we provide an array of services to help our patients enjoy the highest level of health and wellness possible.
Massage is relaxing as well as a highly sought after spa treatment. However, Massage therapy offers other benefits. Not only is it a great complement to chiropractic care but it can melt away tension, decrease pain, promote healing and more.
Functional nutrition is about refining one's diet and lifestyle to restore peak health. We'll never guess about your nutritional needs. Instead, we provide an assessment along with accurate testing methods. The results will help us determine precisely what your body requires to maintain the highest level of health.
Maybe you work out religiously at the gym. You also may be a calorie-counter. Still, you may find that your scale refuses to budge. We get how frustrating it can be to not see results despite considerable effort. Our unique, scientifically based approach to weight loss can help you shed pounds and increase your confidence.
Boost Your Wellness Potential
If you'd like to have more energy, feel better and enjoy vibrant health, we want to help. Contact our Holland practice today to book an appointment!
CONTACT US »

Wellness Services Holland, Zeeland, Ottawa County MI | (616) 392-9500